Reverse Aging: Preserving heart, brain and skin
Many illnesses connected with aging can be avoided or slowed down through optimal cell health which is maintained with proper oxygenation. Studies show that oxygen levels in arterial blood in a 70-year old are 20% lower than in 30- to 50-year old. Even slight but chronic lack of oxygen, combined with increased stress, poor circulation, low immune system can cause progressive cell death, resulting in organ malfunction.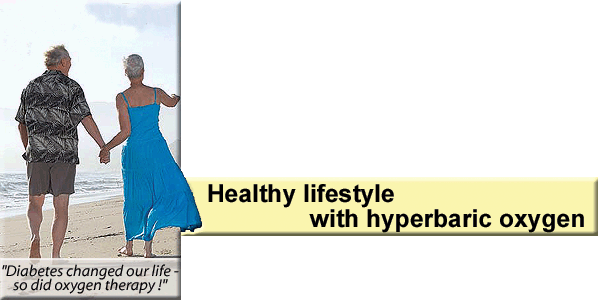 Adding extra oxygen through hyperbaric oxygen therapy is especially important in fighting chronic inflammation and neurodegeneration. Hyperbaric oxygen is recognized as a powerful neuroprotective therapy for preservation of heart function and brain activity which are both very sensitive to fluctuations in oxygen supply. Increased oxygen delivery stimulates the growth of new micro circulation (blood capillaries), which in turn stimulates neuro-genesis (growth of new neural tissue and connections in the brain) resulting in preservation or improvement of heart activity, mental health and executive function.
Importantly, hyperbaric oxygenation creates more resilient nerve cells and protects against re-occurrence of disabling clinical events such as heart attacks and stroke.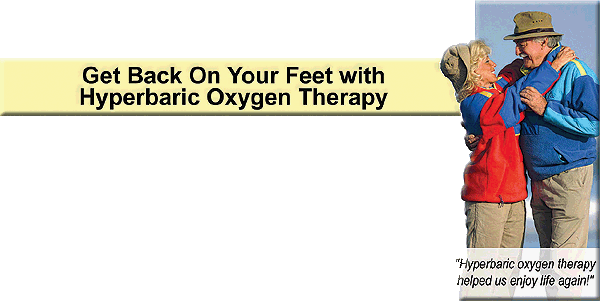 Also, due to the desire in today's society to maintain youthful appearance, development of less invasive procedures is progressing to rejuvenate the aging skin. Hyperbaric oxygen therapy for aesthetic means is a relatively new use. There have been a few studies done specifically on it use on the reductions of wrinkles which suggest positive outcomes. Many dermatology clinics and spas have utilized machines that deliver concentrated oxygen to the client to treat age-related skin problems. Oxygen use in skin care is justified by facilitation of collagen synthesis to combat wrinkle formation due to sun exposure and photo aging. Some studies listed below show that the use of oxygen therapy before the UV exposure decreases the wrinkle appearance.

Rejuvenating
Milica S, Burnaby, BC
"In one month my skin and memory improved so much which seemed impossible at my age. I came for back pain and fatigue and will be back for more of this rejuvenating oxygen therapy. Thank you."

Beauty
Julie Cvijic
Medical esthetician,
Vie Dermaclinic, Vancouver
"For all who care about their health and well being, oxygen therapy should be a choice of prevention and protection from serious problems. I find BaroMedical's oxygen therapy very helpful and rejuvenating and I look forward to my next visit."

Rejuvenating
P.T., Maple Ridge, BC
"Oxygen therapy has been great for my skin, and if it is good for my skin, then it must be good for everything else underneath" –